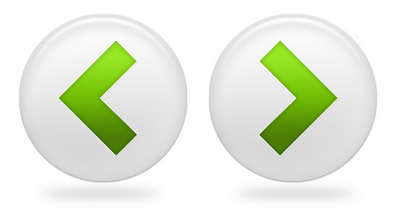 Let's define…
Scenarios are situations learners are exposed to, to convey information or create learning paths.

Ex: Airline Pilot - simulations
Learners are in the driver seat. In a scenario learners assist with storytelling.

We tell a story, stop, then allow learners to choose.
What do we do now? Choices - A, B, and C are considered as a variation of consequence.

The CONSEQUENCE provides or shares a knowledge
path for each option (branching).

A= Left Button: stops left engine

B= Center Button: enables auto pilot

C= Right Button: stops right engine

Scenarios allow learners to play while being able to make mistakes.
Learners walk away from scenario based instruction with a higher sense of confirmed knowledge.

Learn more - http://digi-quest.com/e-learning-essentials.html