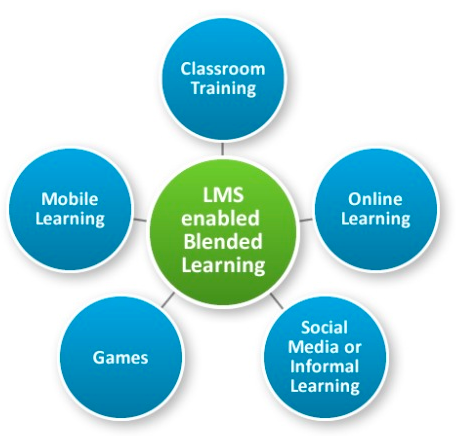 Learning is effective if the Learning and Development function can regularly align its outcomes with the larger organization goals.

Blended learning is the next step to take for improving organization performance. Blended learning can help create a vibrant learning environment. With technology as the backbone and a range of channels to disseminate the content, employees can truly experience quality and flexibility in learning.

Does your Learning Management Solution support Blended Learning strategies?

Lokesh Kumar | June 10, 2014