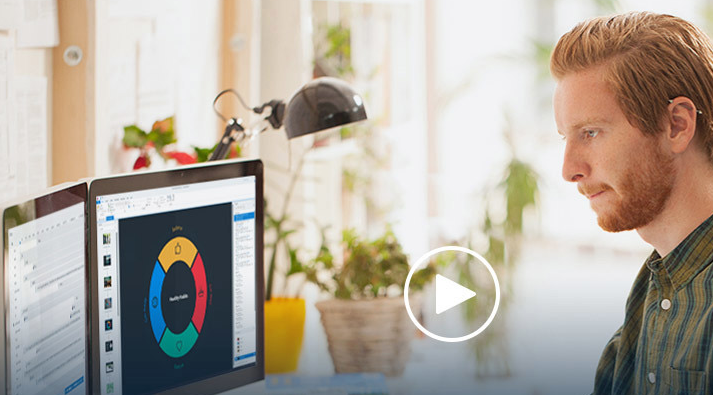 Demonstrating the use of certain software or computer skills requires capturing simulations and steps for the learner to view or perform in as a way to learn a software package. Captivate, Presenter, Articulate & Storyline are tools which can help you attain these recordings.
Come join us in a 3.5 hour live, online "how to" virtual class where we will uncover the functions and knowledge needed to create the best screen recordings possible. This will be a hands on class so to make this a successful experience for all, everyone should join the workshop with:
Laptop or Desktop
Headsets
A link will be emailed, to test access to the virtual classroom prior to the event.