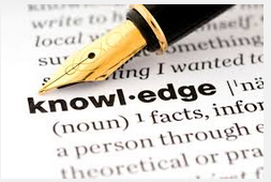 Professional Essentials
Online Training
Online Tutoring
Coaching
Mentoring


by
Digi-Quest
Virtually from Philadelphia, Pa., USA
Custom Engagements
Anytime from 8:30AM - 6:00PM EST
---
One on One Advisors
Instructors
Mentoring
Train the Trainer (T3) - Customized ...

As folks travel thru their careers,
they sometimes find themselves in need of assistance.

Maybe it's a process for just yourself or an entire application you need your team
to learn by an actual experienced person.

You will have access to one of our experts / trainers right from your office
or home.

You & your advisor will set an agenda, time and amount of help needed.

Sessions are scheduled based on objectives
agreed upon from your complimentary
consult and quote. Time & frequency is established and then scheduled.
---
---